The High Road- Broken Bells
Anyone who follows me on
Twitter
knows that I've been on a bit of a mad hunt for a felt panama hat (like
this beauty
,
in brown naturally
) this season... and I'm not really having much luck finding one in my price range. But, as a silver lining, the hunt led me to a very quirky little consignment shop in downtown Vancouver where I happened upon this very proper mid-length skirt. The olive colour is so demure but then it just has this fierce cobalt colour block at the bottom. Ah!
So, my hunt for the hat will continue, but at least I will have a pretty skirt to wear while doing it!
Olive and Cobalt Silk Skirt- Thrifted, Blue Blouse- Zara, Grey Tee- American Apparel, Brown Wedges- Franco Sarto, Leather Wrap Bracelet- H&M, Watch- Vintage, Charm Necklace- Gift, Cat Eye Sunglasses- Aldo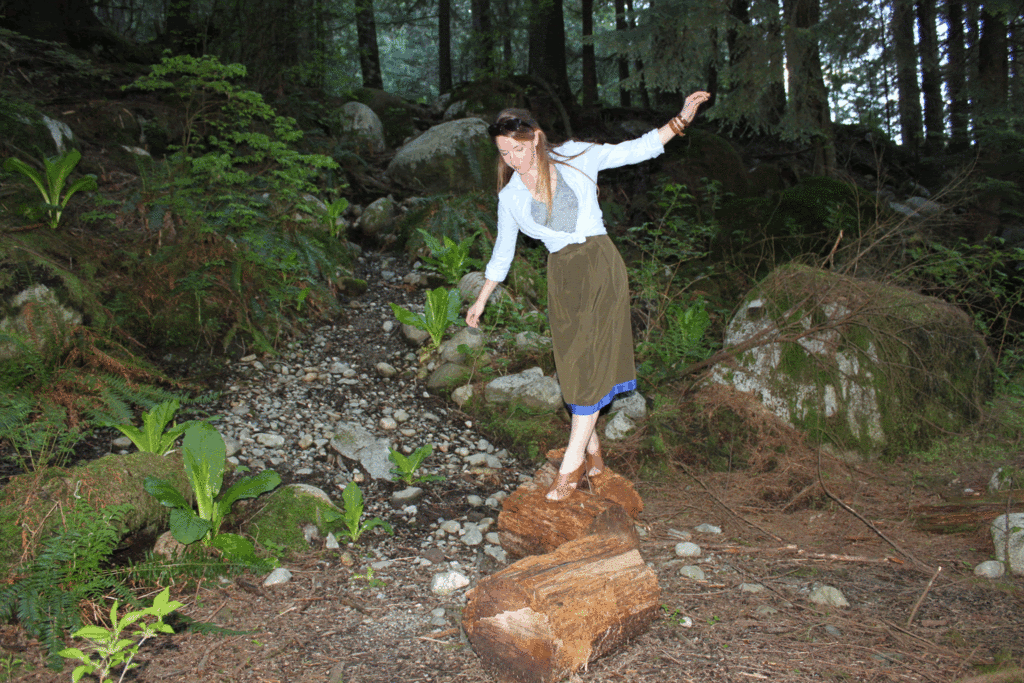 And now I'm off to enjoy this looong (!) weekend in my pretty city!
Maybe this will be the lucky hat weekend. Cross your fingers.
love
xxx
p.s Want to cross off some items from your summer wishlist, for free!? Uhm. Heck yes! Shopbop is
giving away a $100 gift card
to one of my lovely readers. I am 90% happy for you guys and 10% completely jealous...
maybe that's 80/20...